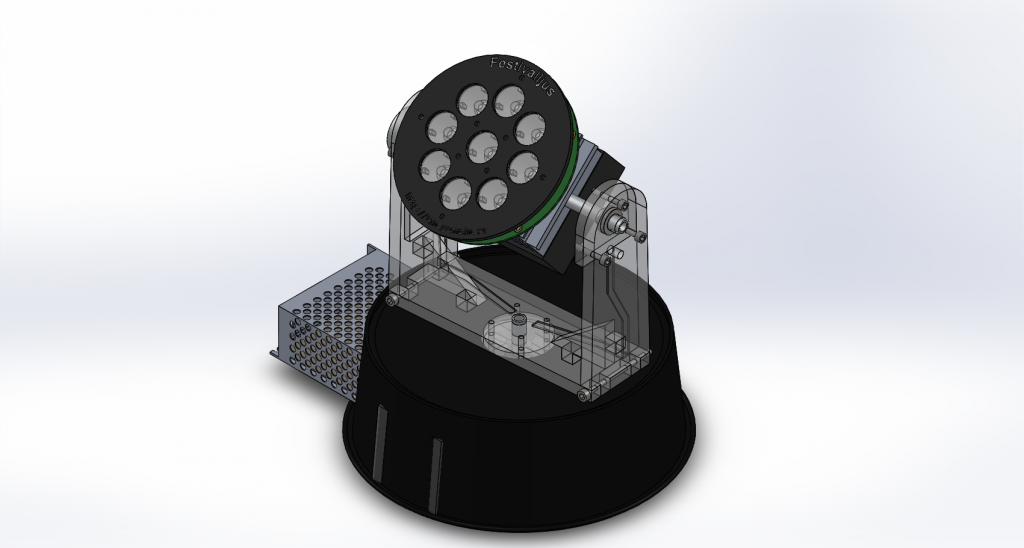 One of the hardest things with this project is to solve the problem with the heating. 9 pieces of 3W LED tends to get very hot, 27W that have to be transferred to the air.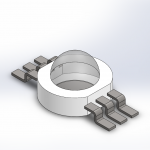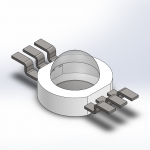 If I bend the pins on the led I can make the LED's go through the PCB. An alternative is to use a lot of small via's under the LED to transfer the heat to the underside. But I think a direct contact with the heatsink will be more effective.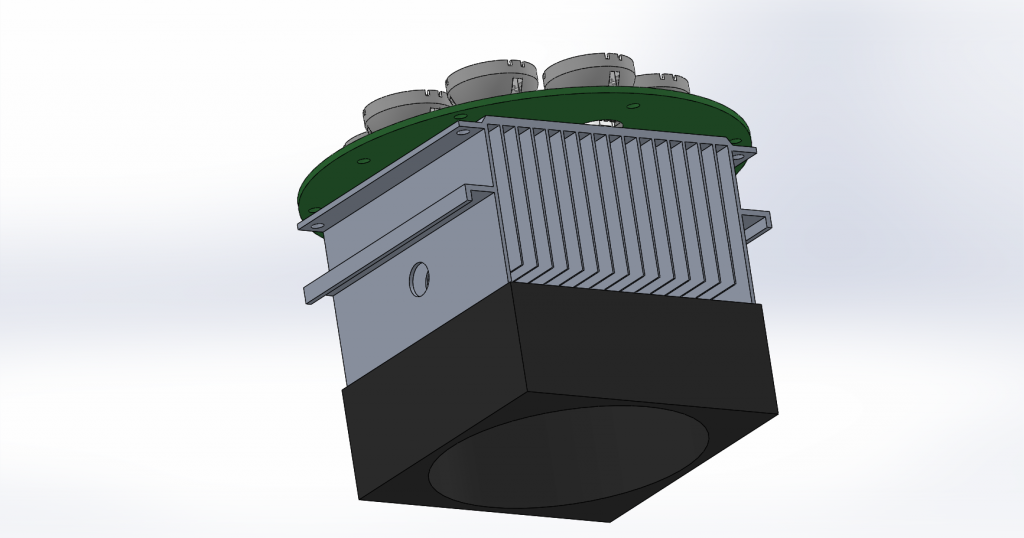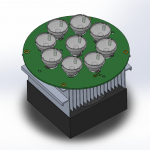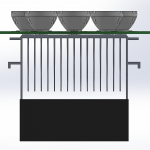 A CPU cooler should be sufficient enough to transfer the heat out to the air. I don't know if the fan is necessary.
The whole assembly will look something like this: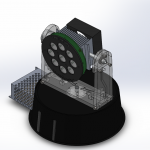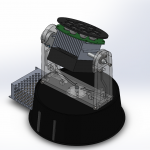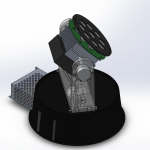 Optics Specification